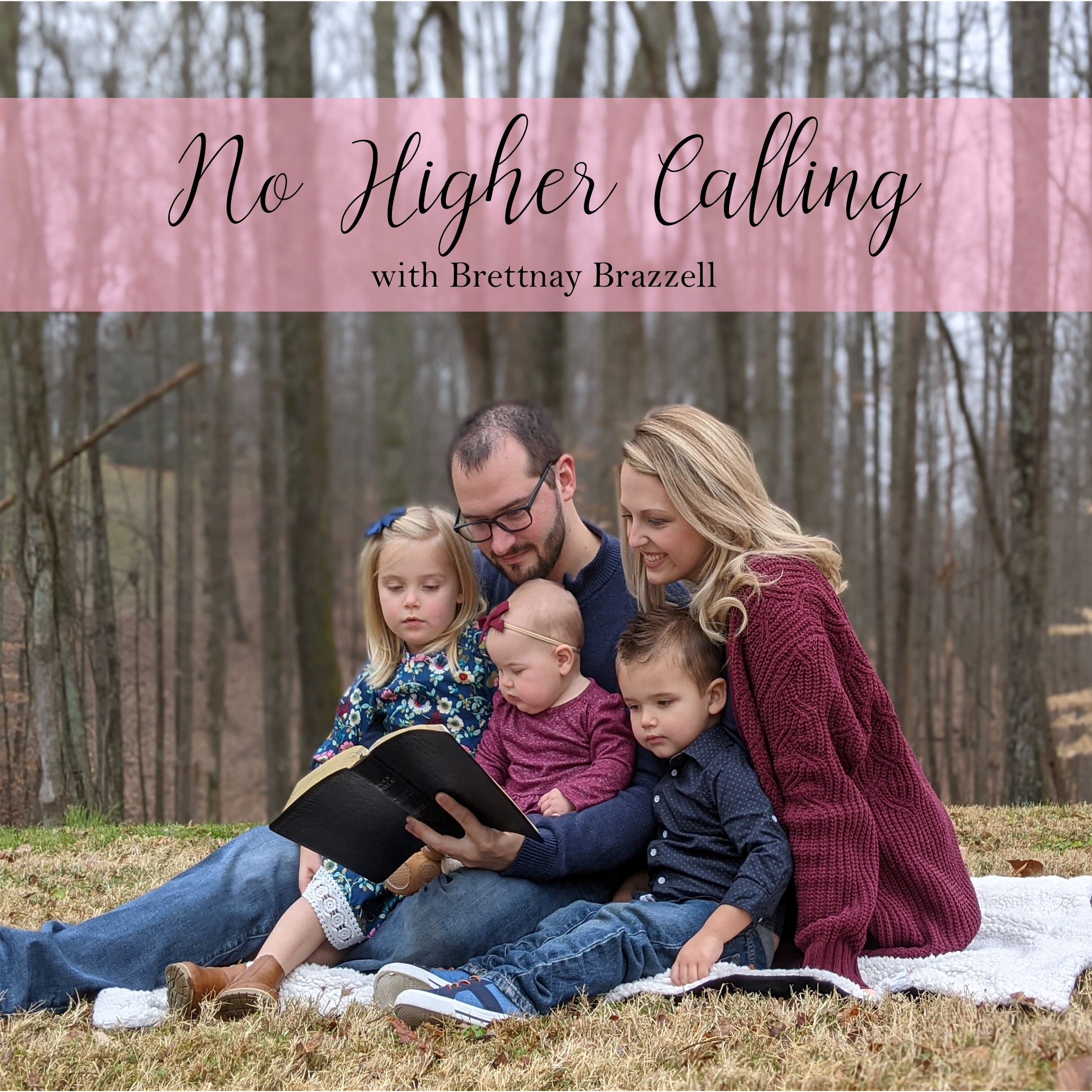 This year, I have been focusing on several specific areas of my kitchen and cooking. Instead of having broad goals like cooking more healthy or eating at home more, I've broken it down into very targeted goals. One of those is to have a better breakfast routine. I've been working on this since the beginning of 2022, and I'm so happy to see improvements as we are enjoying healthy, delicious breakfasts without me having to be in the kitchen at 6am! No one wants to wake up to a stressed, tired mama!
Topics covered in this episode:
-The importance of breakfast
-Convenience breakfast foods vs real, nourishing foods
-How to simplify breakfast prep
-Our breakfast favorites
-Setting the tone of the day in the morning hours
Resources:
Enjoy a free download of some of our family's favorite breakfast recipes!
NHC Blog: Our Favorite Breakfast (https://www.nohighercalling.org/printables/our-favorite-breakfast-recipes)
Follow my  journey by subscribing to this podcast. You can also follow me on Instagram, Facebook, and www.nohighercalling.org