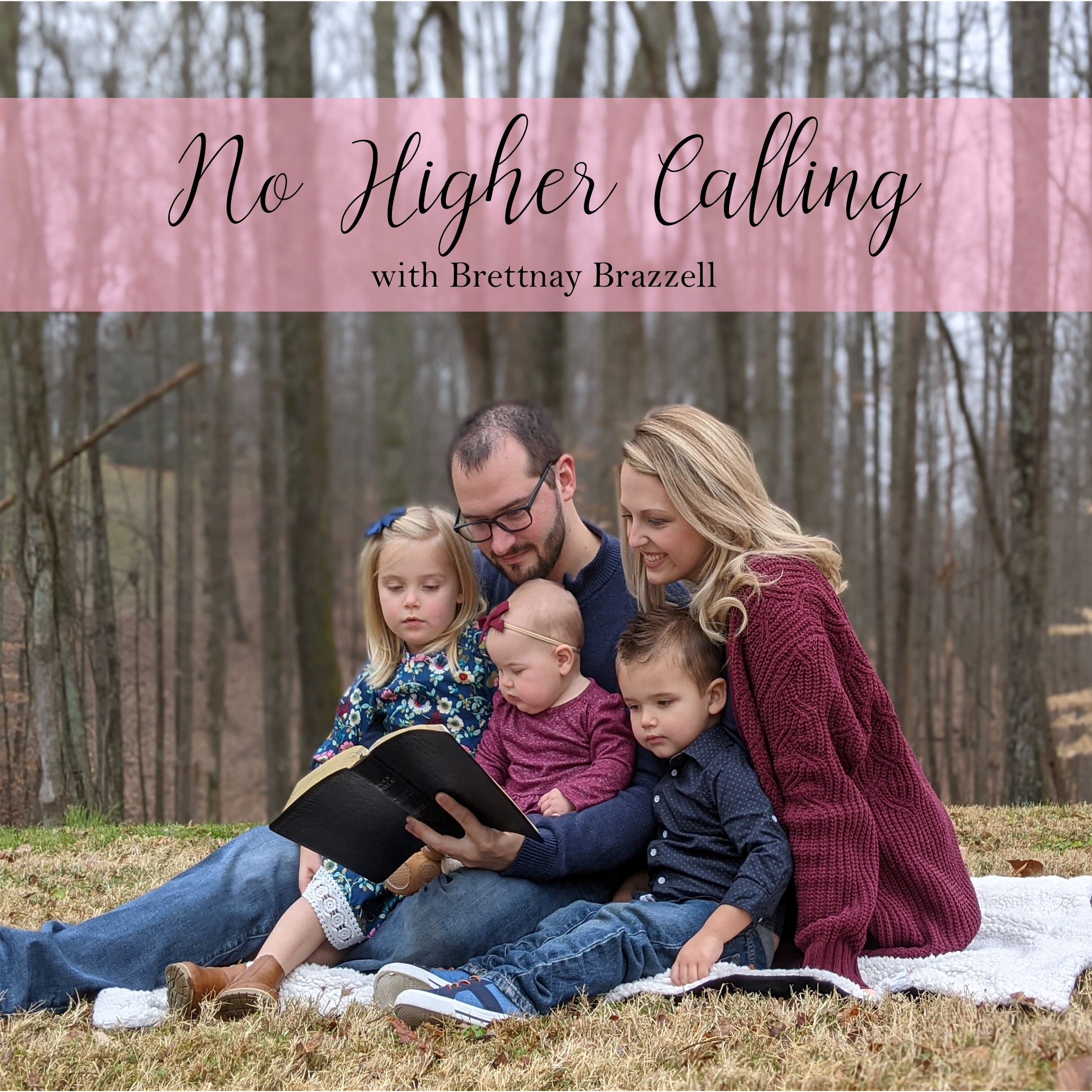 "... ashes don't have to be the end of our stories; they can actually be the sign of a new beginning." - Gretchen Saffles
I love my Dad, and he loves me. We are best friends, but it hasn't always been that way. While he was always a faithful provider for our family, there were emotional needs that had been left neglected. We share our story, and how God used different circumstances, some that brought joyful growth and others that threatened the foundations of our faith, to teach us about the heart of our Savior.  We have learned that no situation is beyond hope! God can restore the years the locust have eaten, and He truly delights in bringing beauty from ashes. For it is in those situations, He receives the glory due only to Him!
We pray that as we share our story, God will receive all the glory for the transforming work He's done in our lives, and the lives of those we love so dearly.
My Dad is my best friend, my greatest encourager, and my constant prayer warrior. Losing Clay changed us. We realized the brevity and fragility of life. You'll never regret the time spent investing in those you love, but you will regret the time you gave to other things- whether it be the business of life or bitterness and resentment over the past. While our story holds some dark chapters, the redemption God has brought and the beauty He has given has been worth the road of sanctification He ordained for us to walk!
Follow my  journey by subscribing to this podcast. You can also follow me on Instagram, Facebook, and www.nohighercalling.org