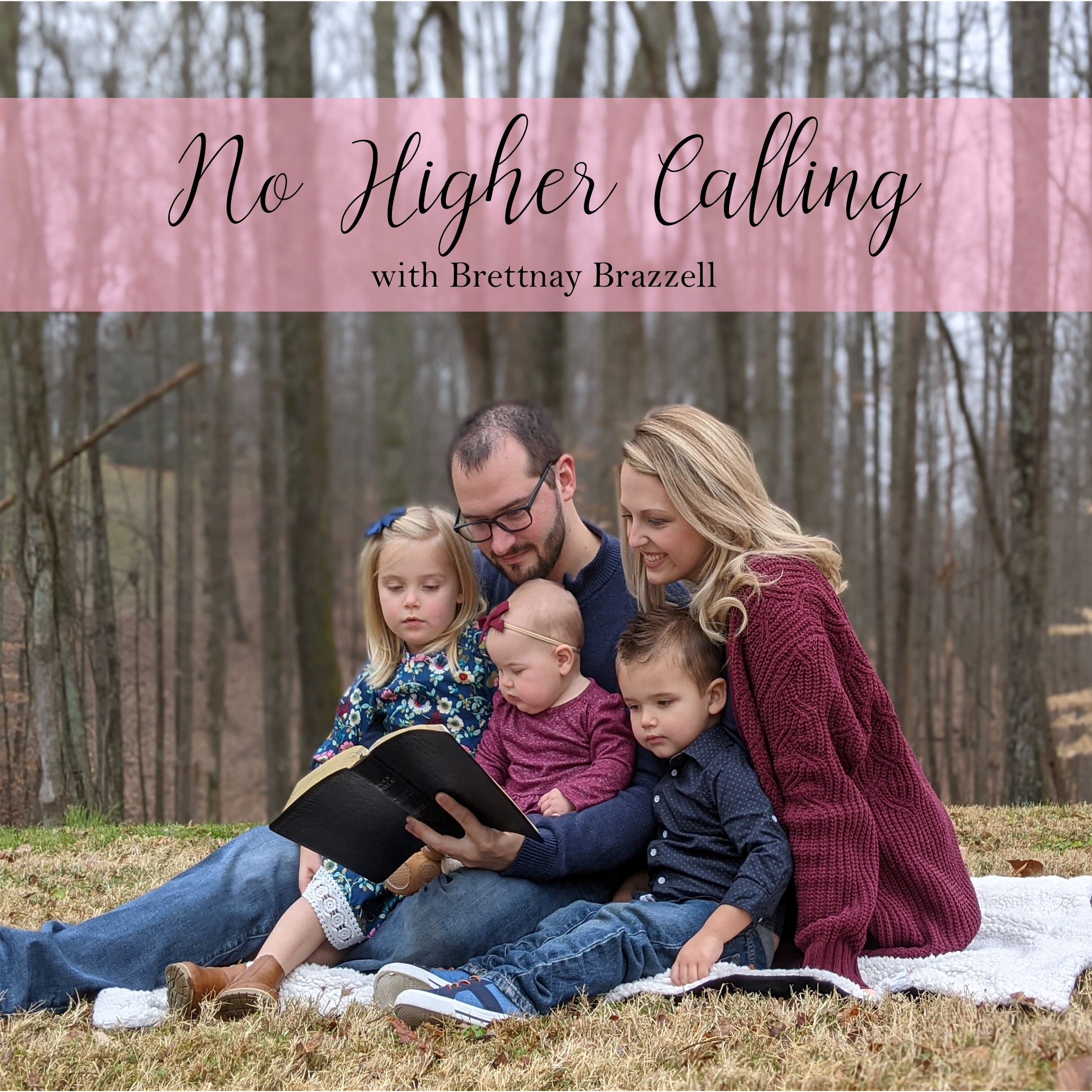 James 1:27 "Pure religion and undefiled before God and the Father is this, To visit the fatherless and widows in their affliction,"
As Christian women, we tend to take a strong stance on being pro-life when it comes to abortion, and rightfully so! It breaks my heart to think of the millions of babies that have died because of the selfishness of another. But what about the babies who's moms decide to keep them, and they enter into unimaginable circumstances? Who steps into these lives to rescue them from the trauma? If we are truly going to be pro-life, we must fight for lives inside, and outside of the womb! This is where the ministry of foster care and adoption come in.
My friend, Beth Hyde, joins me in this episode to share about her journey with foster care and adoption. As she continued to lay her yes at the feet of Jesus, He gifted her with the most beautiful family. It didn't come easy, but God was so evident in every detail. Beth's story will encourage you to find your part in foster care. May we be challenged to share the light of Christ through the opportunities that foster care and adoption provide as we introduce broken lives to the Father of the fatherless!
Follow my  journey by subscribing to this podcast. You can also follow me on Instagram, Facebook, and www.nohighercalling.org