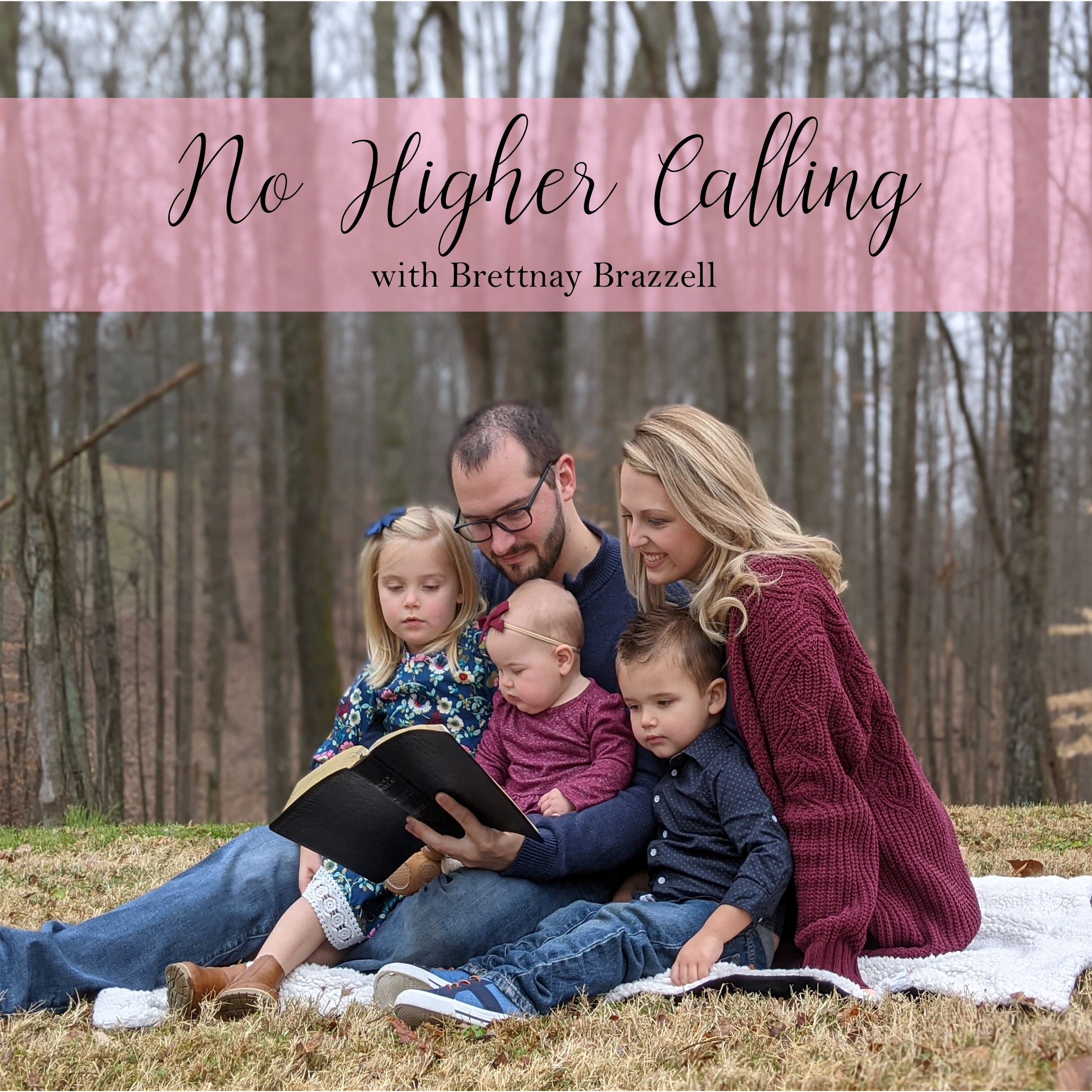 Sarah Boots with Altogether Lovely Collective joins me for part 2 of The Importance of Reading with Your Kids. In this episode, we address questions we hear often from moms when it comes to reading aloud with your children. Questions like. . .
-Should I still read aloud to my kids even though they can read themselves?
-How can I get my kids to fall in love with books?
-Where can I find wholesome book recommendations?
-What part do audio books play in reading with your children?
Resources:
Altogether Lovely Instagram Page
Altogether Lovely Collective Website
Altogether Lovely Facebook Page
Follow my  journey by subscribing to this podcast. You can also follow me on Instagram, Facebook, and www.nohighercalling.org